Resource Library
Signet Support and Supplier Training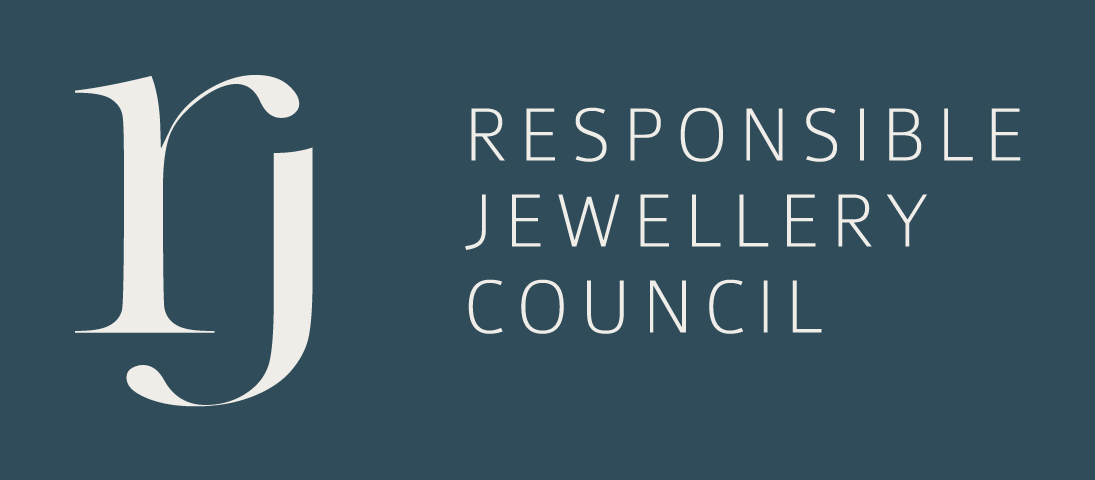 The complexity and challenges of the global jewelry supply chain require solutions that are larger than any one company can drive. Signet engages and collaborates with a wide spectrum of suppliers, industry associations, civil society and governments to further harmonize industry standards, tackle industry-wide challenges and develop common solution sets.
Signet is a proud founding and certified Member of the Responsible Jewellery Council (RJC), the world's leading standard-setting organization for the entire jewelry and watch industry, with over 1,200 members globally.
Aligned with Signet's dedication to the continuous improvement in the integrity of global jewelry supply chain, Signet has made RJC membership and certification a requirement for all suppliers.
Signet's primary audit assurance is through the supplier's Responsible Jewellery Council certification audit, with the relevant minerals included as "Provenance Claims." Signet may also require suppliers which are not RJC members to undertake independent audits, based on Signet's risk assessment relating to the supplier's SRSP Compliance Report.
Suppliers which achieve RJC certification with the SRSP as a "Provenance Claim" for each relevant mineral are not required to be audited separately by Signet, unless there are special reasons or identified risks which may cause Signet to require an additional audit.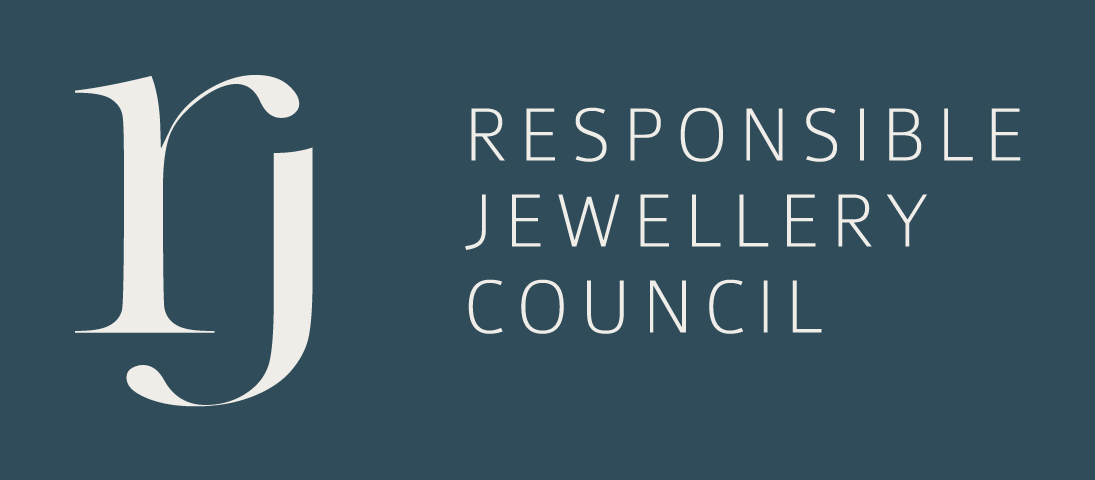 Signet Supplier Benefits - Provenance Claim
RJC Certified membership with the SRSP as Provenance Claims covering all relevant materials supplied to Signet = no Signet audits (social/factory or SRSP audits).